The Axiom Advancement Corporation is a financial institution located in Allegheny County. We exist to level the playing field in small business lending through our commitment to fair lending laws, accountability to the communities we serve and by implementing industry best practices. Axiom is more than a funding source, we are a people focused community services organization, promising economic improvement.

Axiom is committed to bridging the gap in lending by serving as a financial institution as well as a technical assistance agency. Our efforts are focused on eliminating the financial literacy and credit issue barriers that prevents minority/women business owners from accessing much needed capital and other financial resources.

Axiom has been identified as an emerging Community Development Financial Institution (CDFI). Although our mission distinguishes us due to our focus on the MWDBE, we are uniquely positioned to enhance the work of existing CDFI's, as well as the community development initiatives of local and national banks and other funders.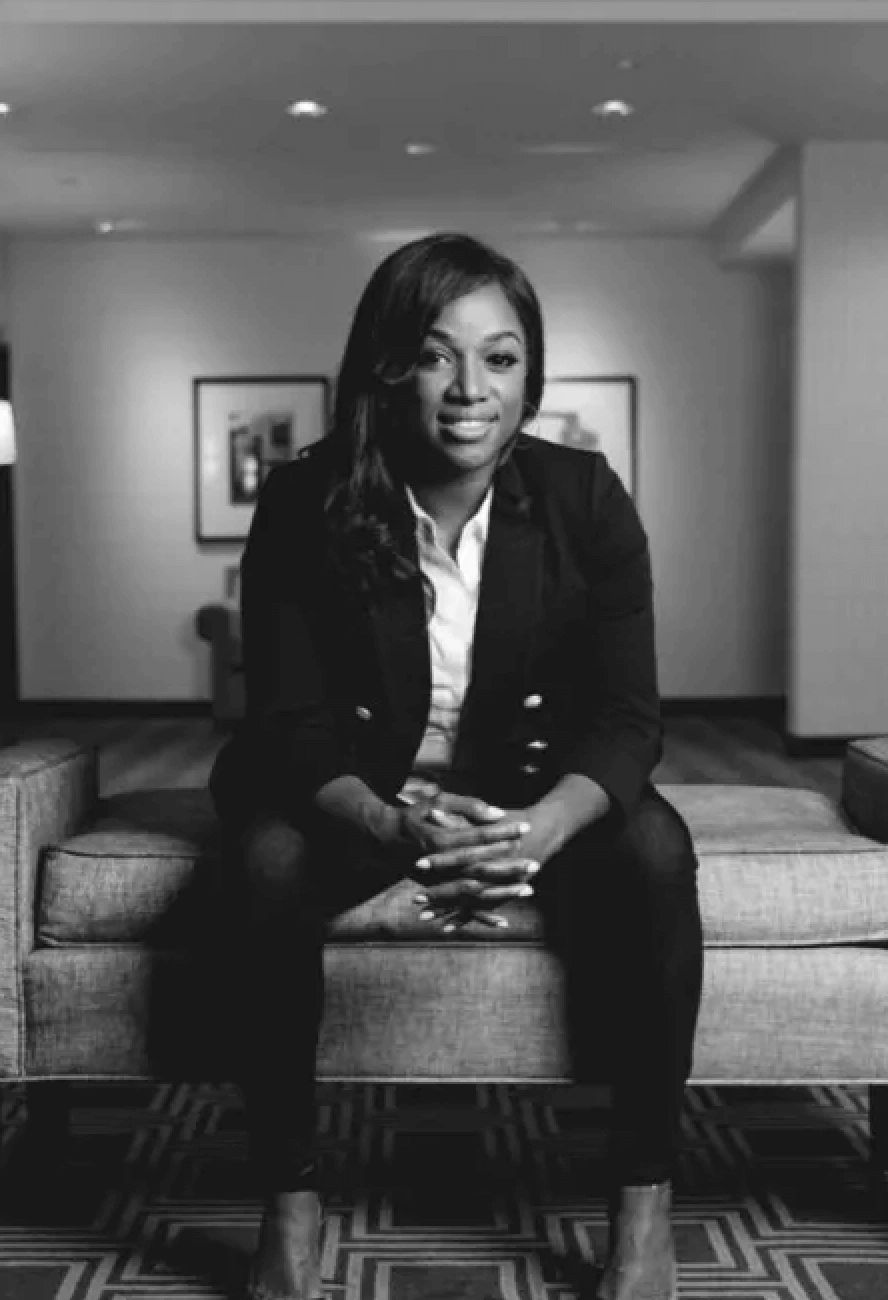 "REPRESENTATION MATTERS NOW, MORE THAN EVER"
- Michelle Chenn, Founder & CEO
Michelle Chenn was introduced to the positive impact of economic development while working at the University of Pittsburgh. In her role as Government Compliance Administrator, she contributed to the Joint Economic Development partnership between Carnegie Mellon University and the University of Pittsburgh. This collaborative effort produced projects like the City of Pittsburgh's PowerUp Initiative which provided mentorship for entrepreneurs and small business owners.

Michelle believes that investing in small businesses has a profound effect on the success and sustainability of their communities. Ms. Chenn began her financial services career as Asset Manager for the Northside Community Development Fund. She provided risk and loan portfolio management, spearheaded yearly projects and was responsible for annual capital campaigns. After years of contributing to the NSCDF, Michelle founded Axiom to extend that mission tinitially in Allegheny County with a goal to expand to other target.